Ninety set the army, battlefield and soldiers! Blood cast history meritorious, Fondof help the country!
Desert array, "Sands wear armor"
Sent on the soldiers, "Gale clouds come flying up"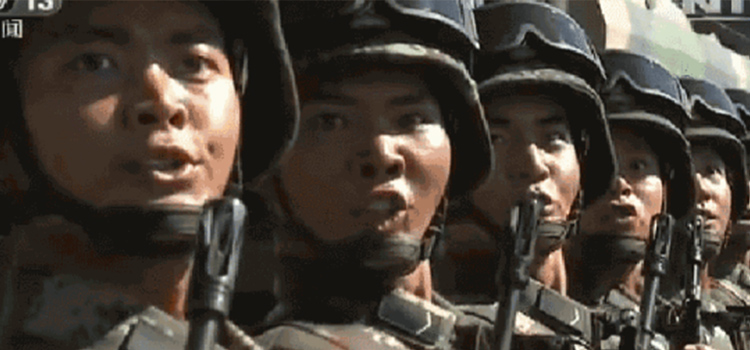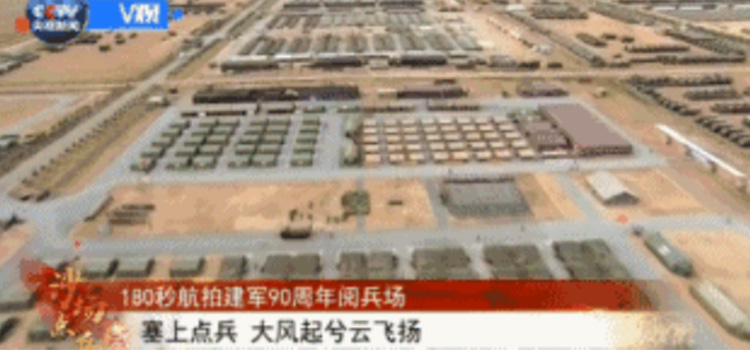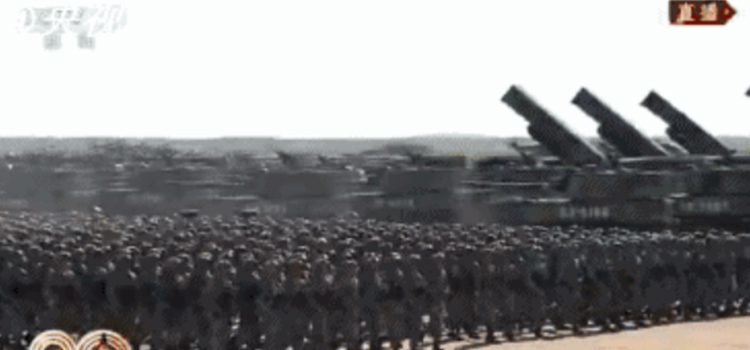 From the fledgling march on the march to the enemy rear after the enemy's fight against bloody battles; sweeping the army from the liberation war, to help Korea anti-United States to defeat the mighty force; from the construction of the passion burning, to the spring surge of reform and opening up; from sword spear to aircraft carrier war eagle, from the sick man in East Asia to the rise of Renaissance, Chinese soldiers have used blood to establish immortal feats for the country and the people.
In the past 90 years, not only has China's military strength been an important breakthrough, but all its various constructions are also developing rapidly.
The Fondof brand, established in 1987, is also an important participant and witness to this history.
2004 Nanjing Olympic Sports Center
Guangzhou Tower in 2009
2010 Asian Games opening ceremony venues
2015 Ping An Building, Shenzhen
2017 Hong Kong-Zhuhai-Macao Bridge
High-speed rail
Other industry
Of course, in addition to these, high-speed rail manufacturing, automobile manufacturing, pressure vessels, bicycle manufacturing, pipe industry, ship building industry, metal furniture industry are all over the Fondof welding figure.
Followed by the mighty journey, Fondof is still with you to tough forward!