EACO Electric fifth "welding application training" successfully concluded
July 15, a five-day fifth "welding application training" successfully concluded. The welding application training course is a project launched by our company last year, which aims to let employees and distributors learn more systematically the welding and cutting knowledge, Fondof products and industrial applications. The course adopts the combination of theory and practice, and combines knowledge with practice so that students can understand welding and cutting more fully and create more value for customers.
This training specially invited to have more than 20 years of industry experience in Zhuhai Technician College welder Chen as a training consultant, also the Department of Electrical Engineering as mentor assistant, a total of 17 trainees to participate. It is also the first time to open dealer training courses .
The teacher is explaining the theory course.
Teachers are explaining the actual operation.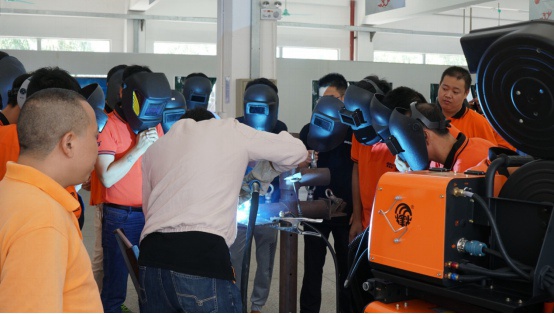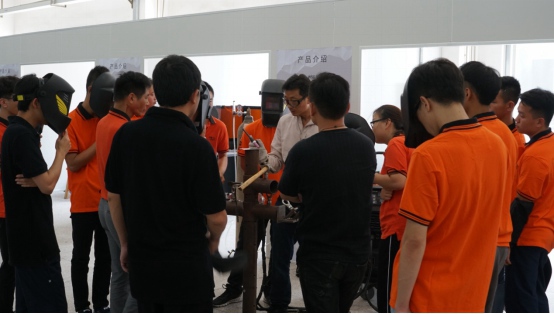 EACO electrical sales manager introduces Fondof welder products to students.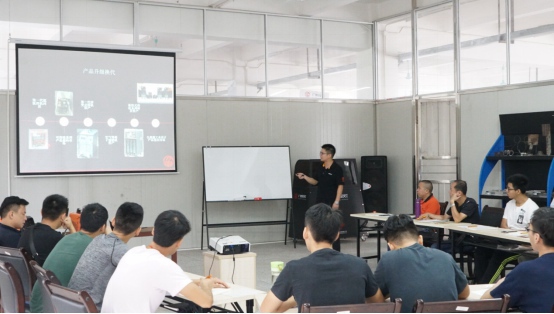 Teacher hands to guide students to operate.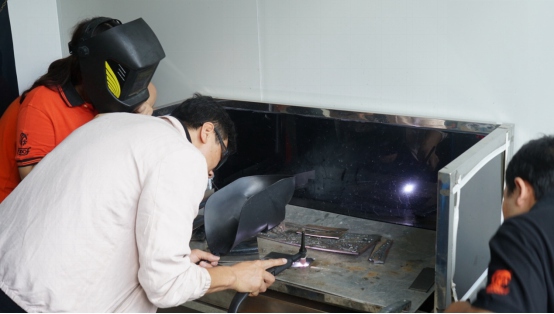 Students are seriously practicing.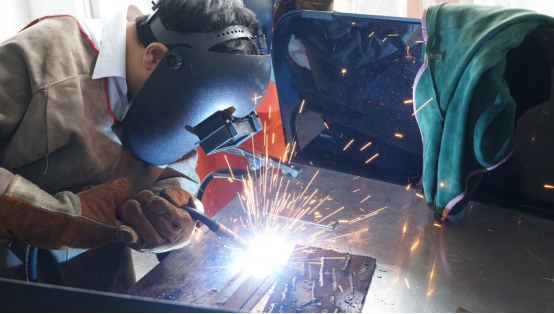 Students learn from each other.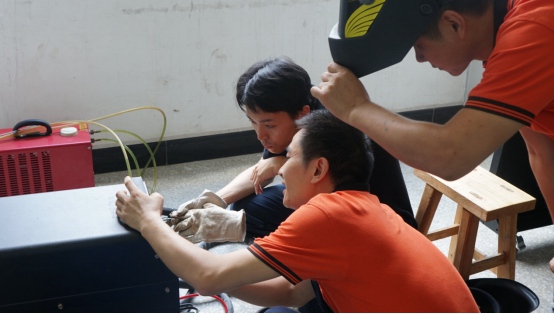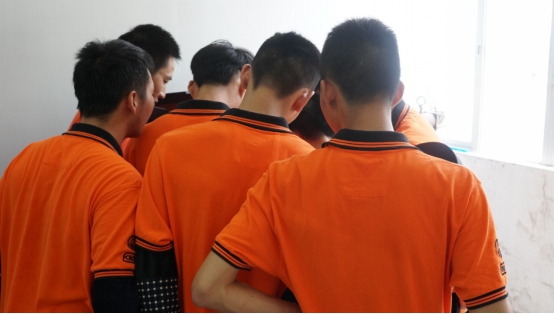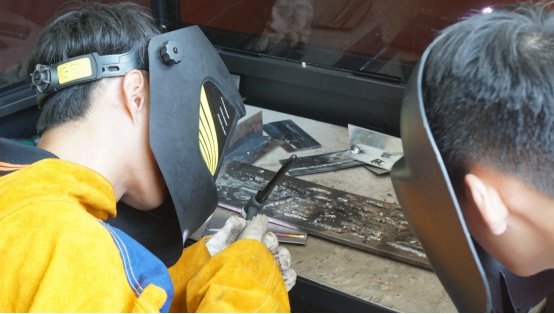 Students are completing their homework.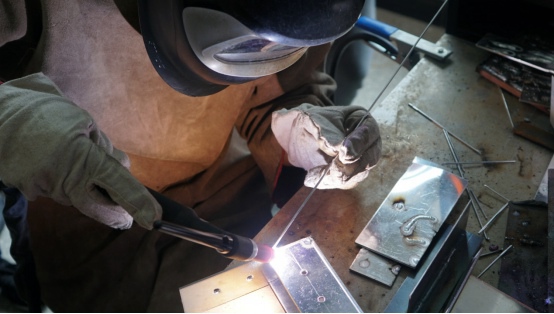 Learning from each other.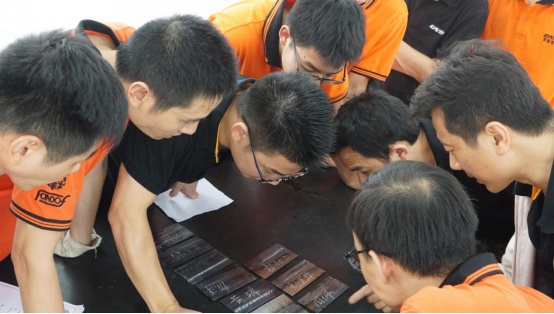 The welder's welding job is undergoing strength testing.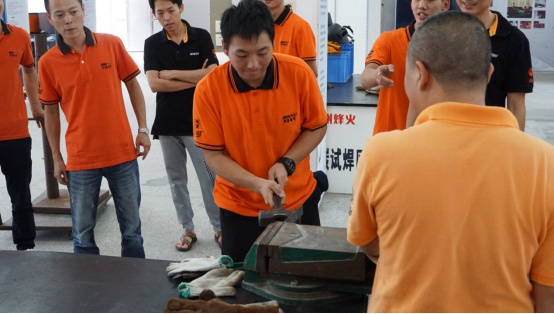 Fondof welding product parameter adjustment assessment.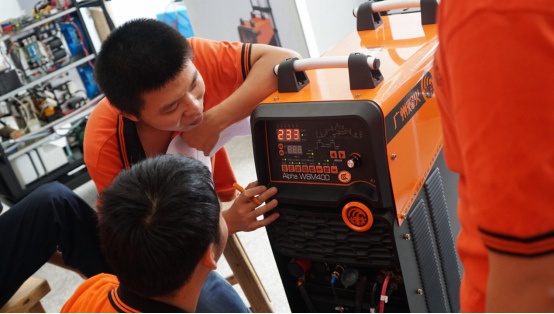 EACO general manager Cheng visits the scene of the trainees.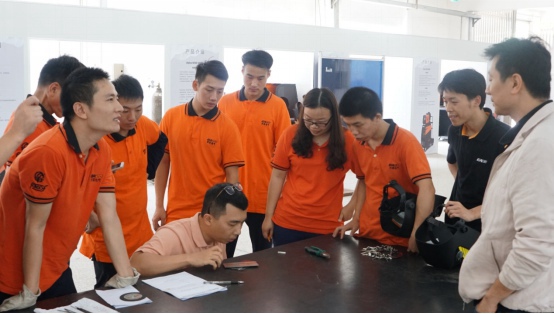 The little assignments that the trainees did, although not yet perfect, were not bad for newbies.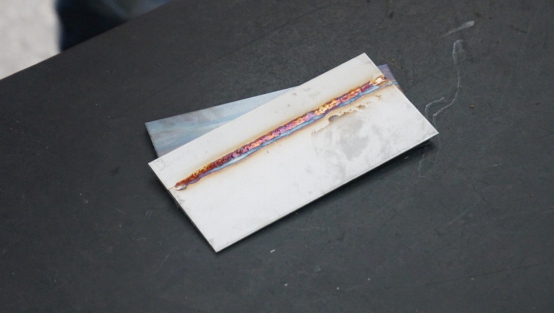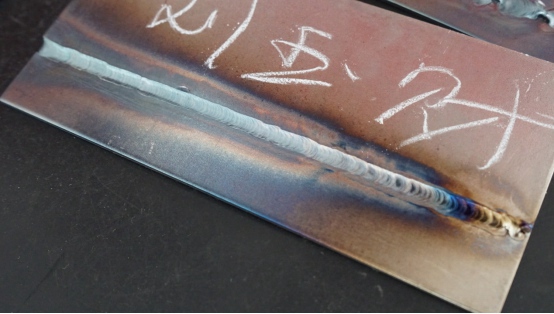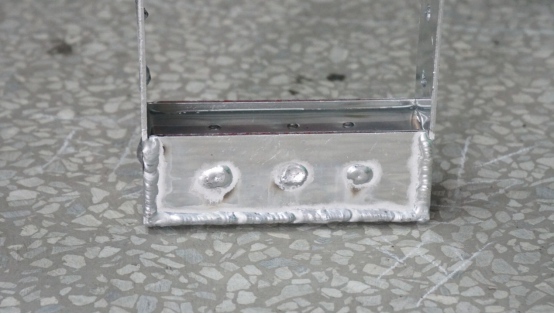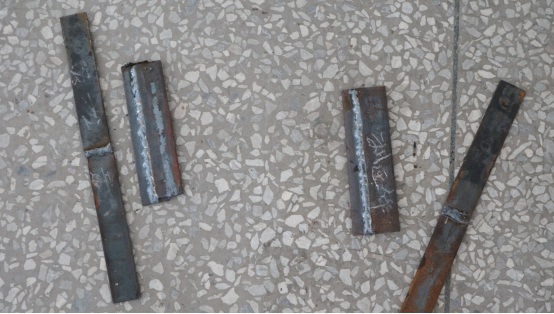 The champions of two course exams and the teacher are all great.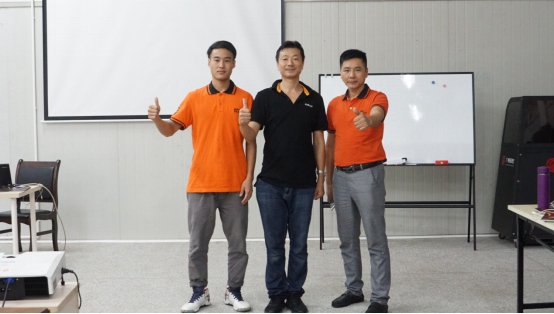 Students get full harvest.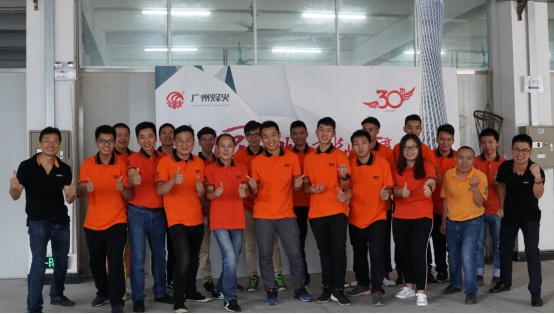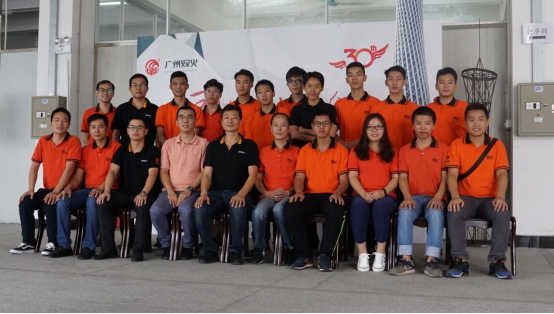 After the course was over, the trainees all said that the training was of extraordinary significance and great achievement. In subsequent work, they also said they will not only provide customers with first-class Fondof welder equipment, but also to use their expertise learned to solve more problems for customers, effectively help customers, and provide first-class solution!

Anterior: Ninety set the army, battlefield and soldiers! Blood cast history meritorious, Fondof help the country!

Próximo: Nenhum