The exclusive sponsorship of the Zhuhai City professional skill (welder) competition in 2017
The Zhuhai vocational skills (welder) competition, which was exclusively sponsored by Guangzhou Fondof, was successfully launched yesterday in GREE GREE robotic company, and the rules for the competition will be held in 2017.
This contest is sponsored by the Federation of trade unions of Zhuhai city human resources and Social Security Bureau, Zhuhai City, Zhuhai City, Zhuhai City Association of manufacturers of advanced equipment manufacturing industry association, Zhuhai city occupation training service center, Zhuhai economic and Technological Development Zone (Gaolan Port Economic Zone) Federation jointly sponsored.
The event attracted a total of Limited by Share Ltd, including GREE electric silver long new energy Co. Ltd., CNOOC fluor Heavy Industries Co. Ltd., Flextronics manufacturing (Zhuhai) Co. Ltd. and other 19 companies a total of 50 players participated in the competition.
The first thing to do is to work well," the competitor welcomes the Alpha WSM 400 (inverter DC pulsed argon arc welding machine) and Delta NB500W (inverter pulse welding gas shielded welding machine) in Guangzhou. The two machines have a variety of functional options and excellent performance, which will give the players a better boost.
Now, let's look at the scene together.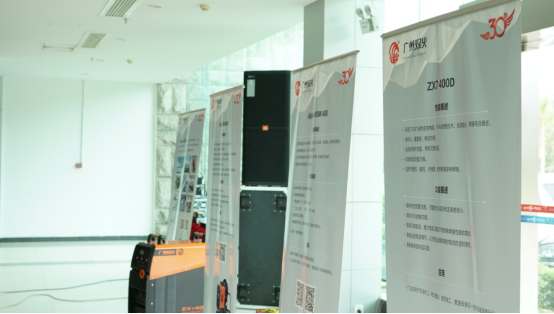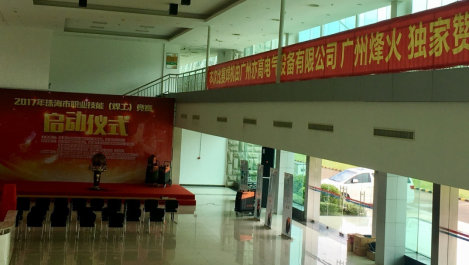 Activity scene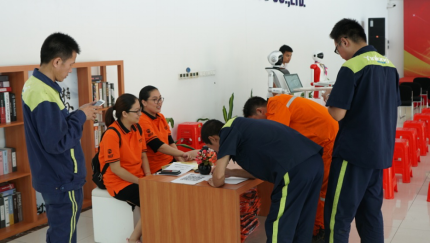 Contestant sign in
Contestants communicate with each other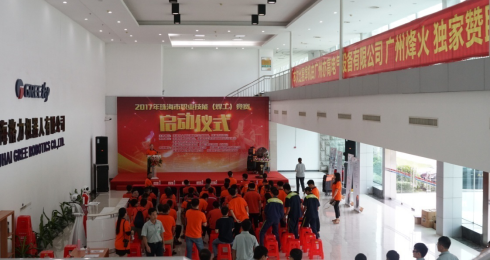 Ceremony is ready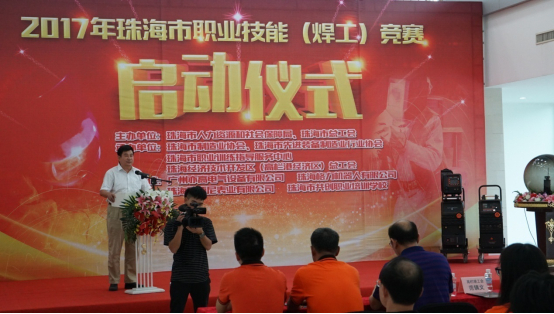 Gaolan Port union chairman Fan Zhenwen deliver a welcome speech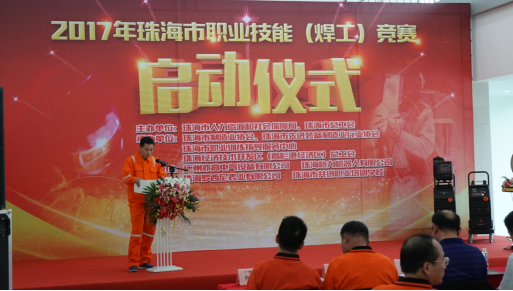 Representatives of the contestants speak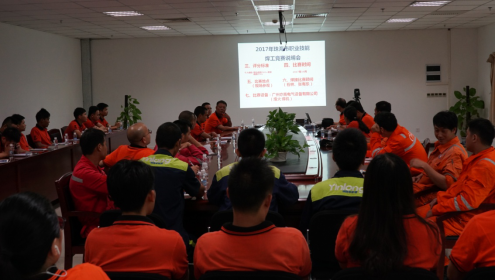 Rules of competition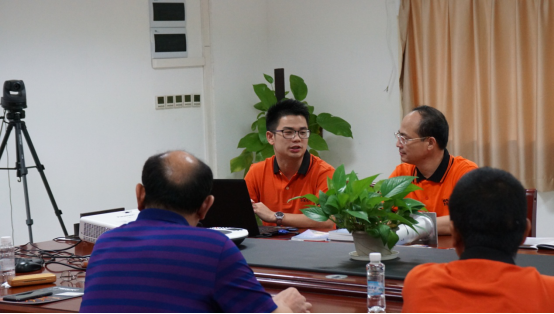 The function and performance characteristics of the welding machine was introduced by the Guangzhou Fondof Manager Yin.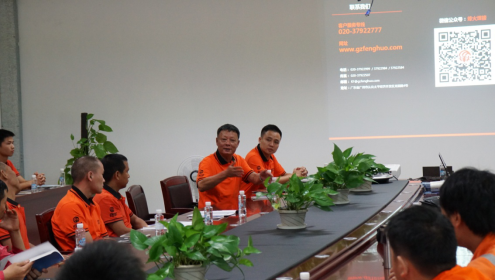 Competition advisers explain the points of attention.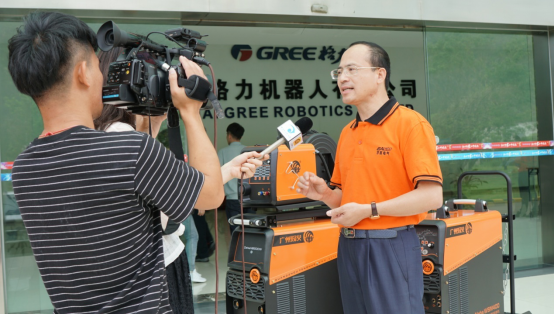 Interview with the Secretary General of the Zhuhai Manufacturing Association
The two Fondof welding machines used in this competition:
Delta NB500W 和 Alpha WSM 400
Delta NB500W & Alpha WSM 400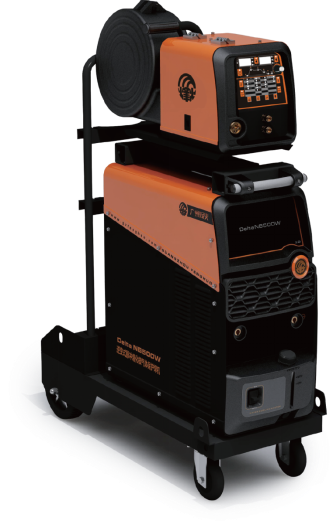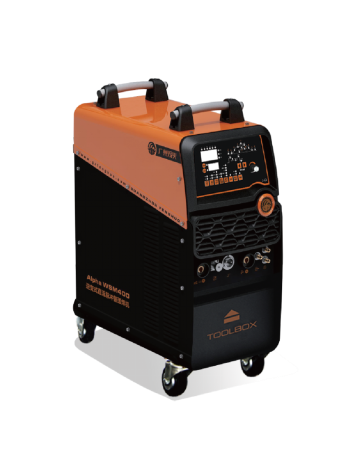 Welding machine for competition-- Alpha WSM 400
Delta NB500W
Welding machine for competition-- Delta NB500W
Welding is an ancient art, which has a history of thousands of years. In modern society, welding technology is closely related to people's daily life. "Carry forward the craftsman spirit and pursue exquisite skills". I hope that through this competition, players can learn from each other, learn from each other, compete at the level and style, and promote the better development of the welding industry.