2017 Zhuhai professional skill (welder) competition was successfully held
Yesterday, the 2017 Zhuhai city occupation skill solely sponsored by the "fire" (welder) contest was successfully held, from Jutal Offshore Oil Service Co. Ltd., GREE electric Limited by Share Ltd, CNOOC fluor Heavy Industry Co. Ltd. and other 19 participating companies competing against players.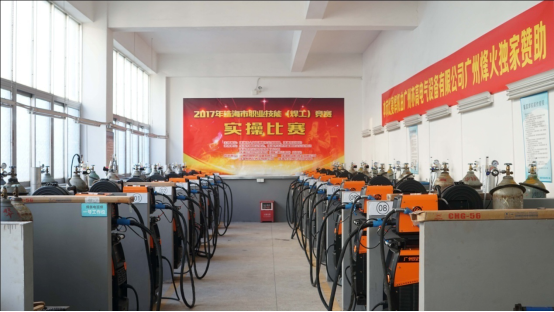 In the whole competition, we use the "Fondof" two all digital new industrial design products -- Delta NB500W and Alpha WSM400, totaling more than 30 units, with a total value of more than one million yuan.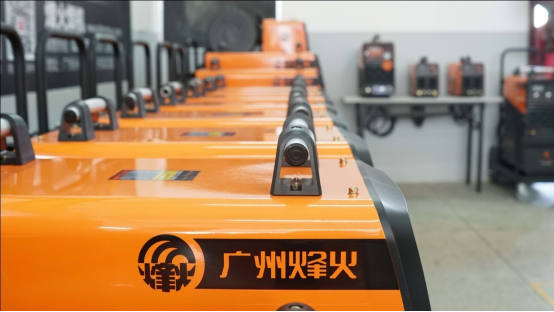 The competition is divided into two aspects of theory and practical exercises. In the actual gymnastics competition, carbon dioxide gas shielded welding (pitching welding) and argon arc welding (flat welding) are used.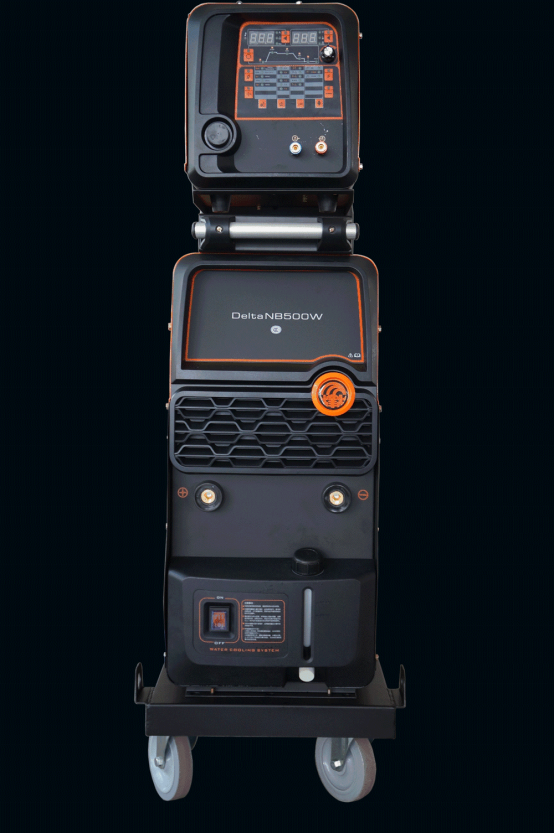 Delta NB500W (inverter pulse gas metal arc welding machine) adopts full digital control technology, which has high welding speed and high efficiency. Aluminum and aluminum alloy can weld fish scale grain without swaying. The user can also save up to 100 job parameters to be called at any time.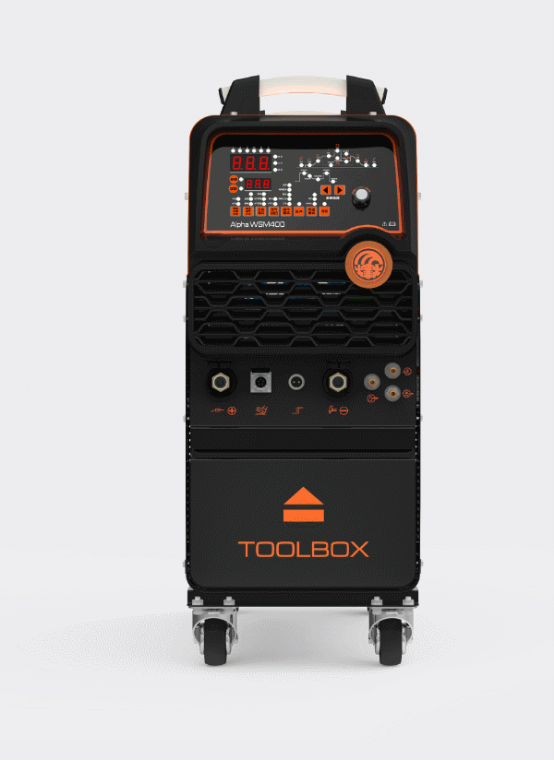 Alpha WSM400 (inverter DC pulsed argon arc welding machine) adopts current mode PWM control technology, all digital PID operation adjustment, fast dynamic response, constant current output and stable welding current. The weld shape is beautiful, the consistency is high, the welding spot is bright and white, and the weld is full.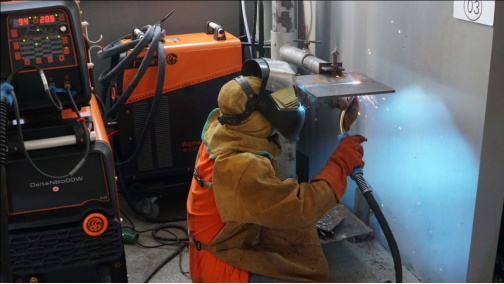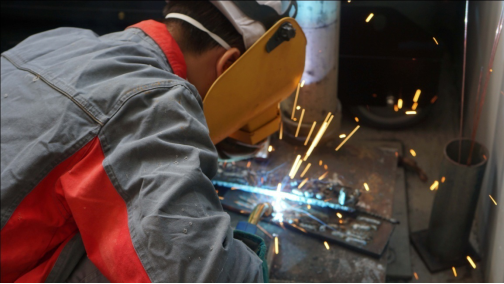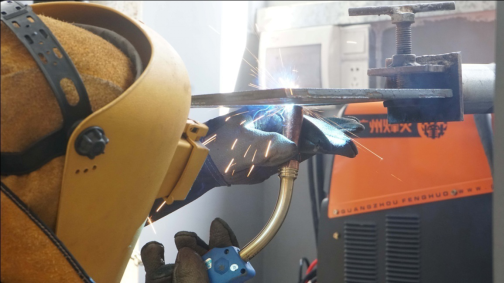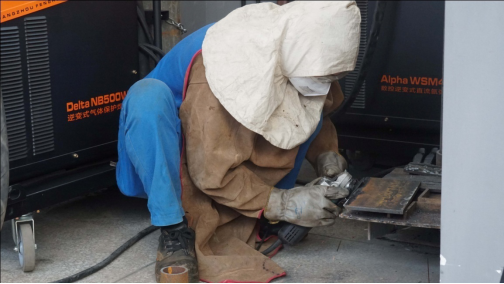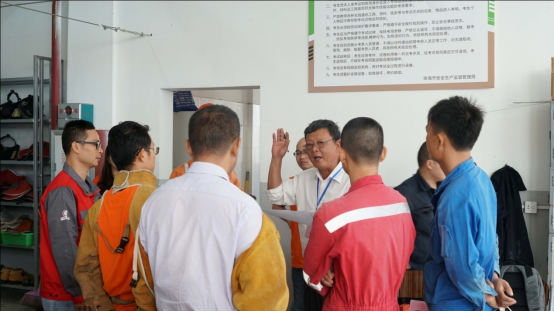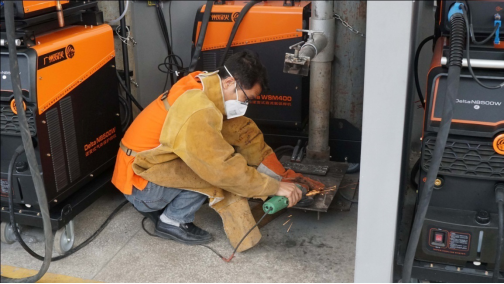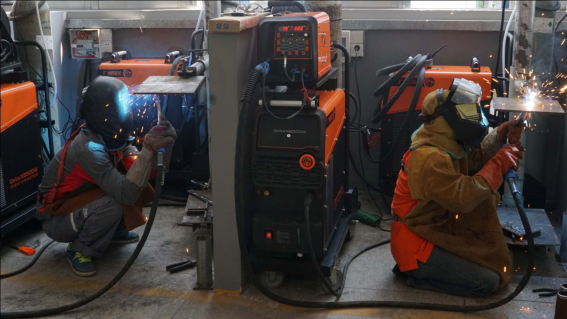 Practical game is really exciting, "welding" flowers scattered, all the contestants have shown special skills, not afraid of strong, calmly, with the practice of the action of the spirit of excellence craftsmen!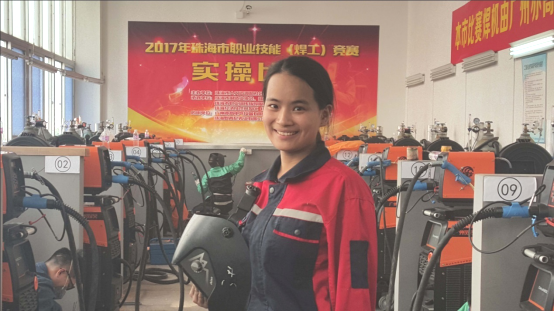 This is the only female "welding" son of the competition.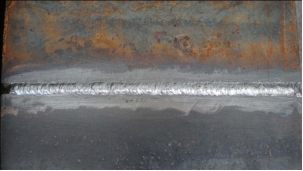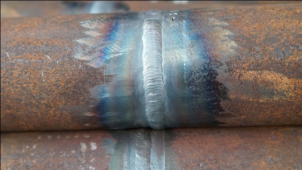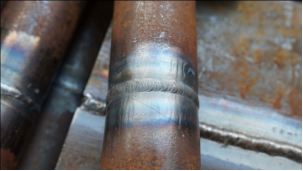 Contestant's work excerpt
The manufacturing industry is the mainstay of the national economy, is the foundation of our country, the country is from" China manufacturing "to" China made "culture industry need more skilled personnel.
"Fondof" that skills competition is an important channel to strengthen skills training of personnel selection, so I hope that through the sponsorship of the games, will be able to join hands with industry associations to strengthen the "technical communication welding" craftsmen and sharing, enhance the overall skill level of the industry, so as to Achieve the goal from manufacturing to powerful manufacturing.